In greater demand than ever before.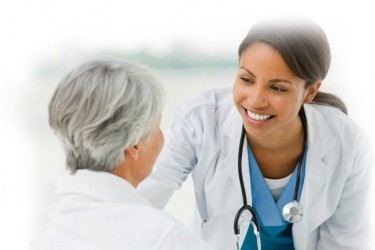 Founded in 1993, INTHESYS 2000 Sas, is highly specialized in the international trade and business of dedicated product lines.
Thanks to its Management extensive market experience in the pharmaceutical and medical fields, INTHESYS 2000 Sas is presently dealing with specialized lines of products of Italian and European (CE) origin, world wide known for their quality and  manufacturer reliability.
The lines on which INTHESYS 2000 Sas bases its activity are:
PHARMACEUTICALS (CONFIDENTIAL/CLASSIFIED AREA)
COSMOCEUTICALS
MEDICAL DEVICES
MEDICAL FILLERS

Aesthetic use
Orthopedic use

MESOTHERAPY and SCLEROTHERAPY NEEDLES
MESOTHERAPY PISTOLS and ACCESSORIES
ELECTROLYPOLISIS NEEDLES
CONTACT THERMOGRAPHY for MEDICAL AND PROFESSIONAL CELLULITE DETECTION
PROFESSIONAL LINE OF COSMETIC SYNERGIES AND PRODUCTS

In bulk following SINERGOL original formula