INTHESYS 2000 Sas is an export oriented Company. All enquiries and information requests are welcome.
Prompt replies with full details concerning prices, delivery terms, product availability, etc., are assured.
INTHESYS 2000 Sas is well known for its reliability and accuracy in order executions. Many sources are in position to confirm it including International Importers, Dealers, Distributors, Hospitals and Clinics which are regularly supplied by us.
Thanks also to our excellent long term cooperation with specialized manufacturers and suppliers, INTHESYS 2000 Sas can almost satisfy all requests in its fields of activity.
Correspondence is kindly requested by e-mail or fax and can be in: English – French – Spanish- Portuguese.
Replies can be made in: English, French or Italian.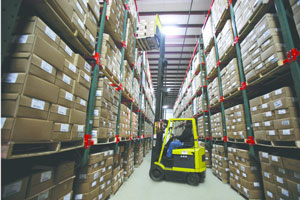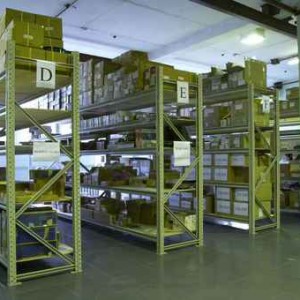 We Speak and corrispondence can be in: